Sleep Aids
Products that Improve Sleep Quality
Money spent in the sleep industry annually is well over $20 billion according to some reports.
In recent years the emotion driving the market is the equally disturbing studies that consistently relate billions of dollars lost in industry as a result of exhausted and stressed out American workers.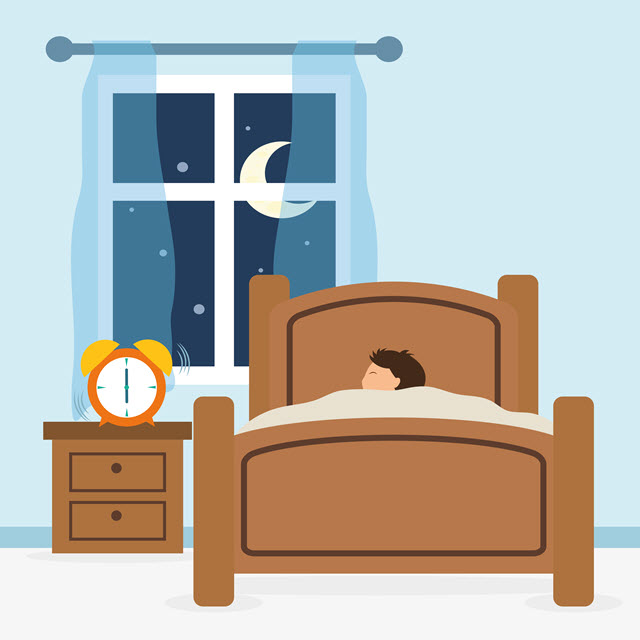 Insomnia, however, is not about the money earned or the money lost. It boils down to individual need for good sleep and a comfortable sleep environment. To those ends there is an industry that is thriving in trying to satisfy those cravings.
Mattresses
The mattress industry alone is responsible for a bulk of the traffic in sleep aids. Foam, traditional coil, pillow-top, hypo-allergenic, adjustable, and visco-elastic "memory" foams are just a few of the types of mattress products sold in the sleep center sector.
Pillows
And if the mattress doesn't provide the ultimate comfort then you can always accessorize with pillows. Think support in all the right places when shop for a specialty pillow. The sky's the limit:
Body pillows purport to provide physical support to back, legs and ease pain when necessary.
Pregnancy pillows are uniquely designed coil shaped pillows intended to provide support for a woman's belly, lower back, legs and upper body while it moves quickly through physical transformation.
Wedge-shaped pillows and small travel pillows are popular when you're on the go and need extra lumbar support, neck support while flying, driving and even for added comfort in a hotel bed.
Bedding
Ever salivated over the softness of some high thread-count Egyptian cotton sheets? What is it about this luxurious bedding that appeals so aggressively to our desire for sumptuous sleep?
There is more to cotton fiber than meets the eye when it comes to your bed sheets. In this section you'll learn:
Sound Machines and More
The sleep industry continues to fill the vacuum where consumers express frustration. Need some sound at night? Or need to drown-out disruptive environmental noise invading your sleep space? Find out all about the various sound and sleep machines available on the market and how they work to "condition" the auditory area around you. Need to darken ambient lighting? Consider using a sleep mask.
These Things Helped Me Sleep Well